Marketing & Promotion
Between promoting your campaign amongst our audience of 20,000 subscribers; over 5,000 social media followers and partnerships with publications (Hackster and Elektor, for example) - our marketing team will coordinate with you and create content (videos, articles and more) to spread awareness of your campaign. Plus, if you need photos for your campaign, our team is more than happy to help with our studio-grade equipment.
Designing & Manufacturing
We have experience within PCB design and engineering to provide consultation if desired. Though we do not contract manufacture, we have plenty of manufacturing partners in our pocket to help with getting you over the finish line. Our team can discuss with you what you may need, and how best to utilize these services.
Shipping & Fulfillment
Based 100% in the USA, we are able to hold inventory and ship products all over the world. Upon checkout, backers can choose their desired delivery provider and shipping class level (VAT, and additional import duties or taxes are paid by the customer during import). We manage both notifying backers of their package tracking numbers and shipping directly to the backers from our headquarters based in Reno, Nevada.
Payment & Processing
While creating your campaign, you will be asked to indicate your campaign's lead time and end date. Platform and fulfillment fees are determined upon launch. Payment is sent via your preferred method within 2-3 business days upon GroupGets receiving your products for shipping or once all customers' orders are shipped.

GroupFund campaigns will receive the total funded amount (after platform fees) regardless if the campaign is successful or not.
Partnering & Distribution
Many of our campaigners have continued to manufacture and sell their product in our online store, and have it distributed within our network of distributors. Below are some of our favorite partners listed in our store.
OrangeCrab (FPGA Development Kit)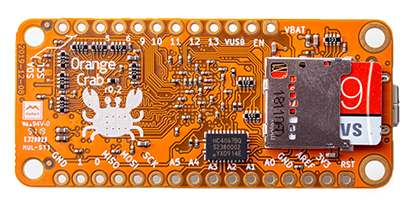 With over 182% of its goal met, this compact, feature-packed FPGA feather is a frequent seller in the store.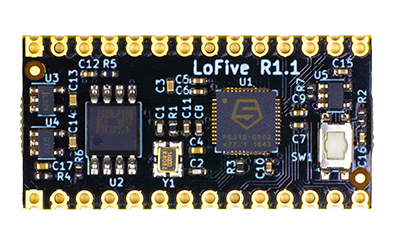 This open source RISC-V MCU was demanded so much, it needed four separate campaigns and was later listed on Digikey.
tCam-Mini (Wireless Streaming Thermal Imaging Camera)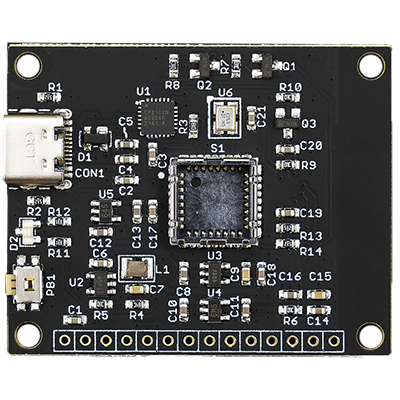 This device continues to grow on the platform after being a part of multiple campaigns, being listed on DigiKey, and growing an audience to further develop software and hardware updates.